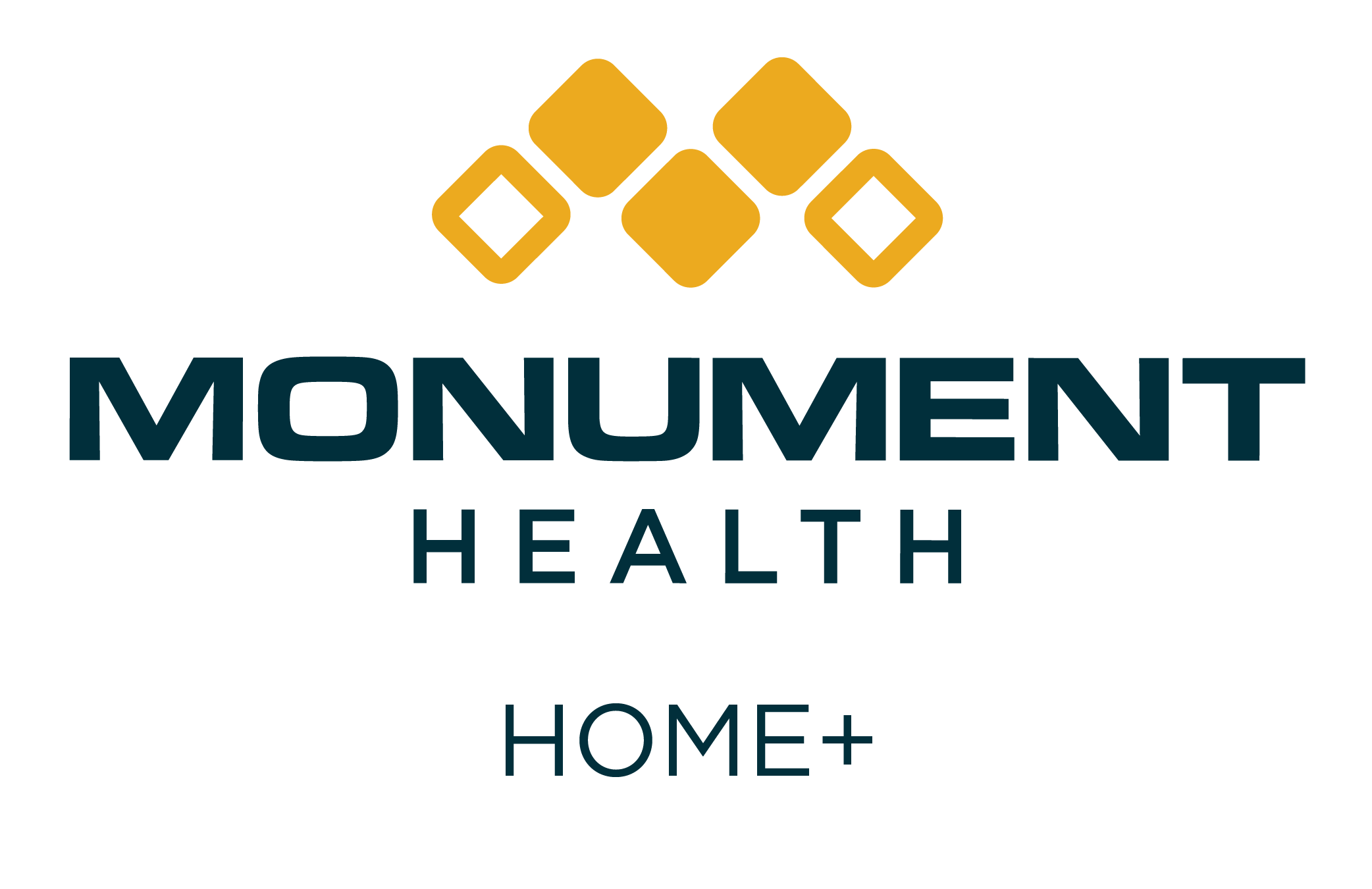 353 Fairmont Blvd
Rapid City, SD 57701


Please Note: Rapid City Regional Hospital Outpatient Pharmacy also fills and delivers
employee medications to be picked up at: Custer Regional Medical Clinic, Foothills
Regional Medical Clinic and Golden Ridge Retirement Community. If you choose
Pickup at a facility outside Rapid City, your prescriptions will be sent to the location
indicated on your profile at the pharmacy. If this is the first time you are having
prescriptions sent to one of these facilities or to setup your password, please call the
pharmacy at 605-755-8184 to set up the default location.



Help with RxRefill4U
Mobile App Code:20
Google Play and the Google Play logo are trademarks of Google Inc.
The iOS App Store and the App Store logo are trademarks of Apple Inc.