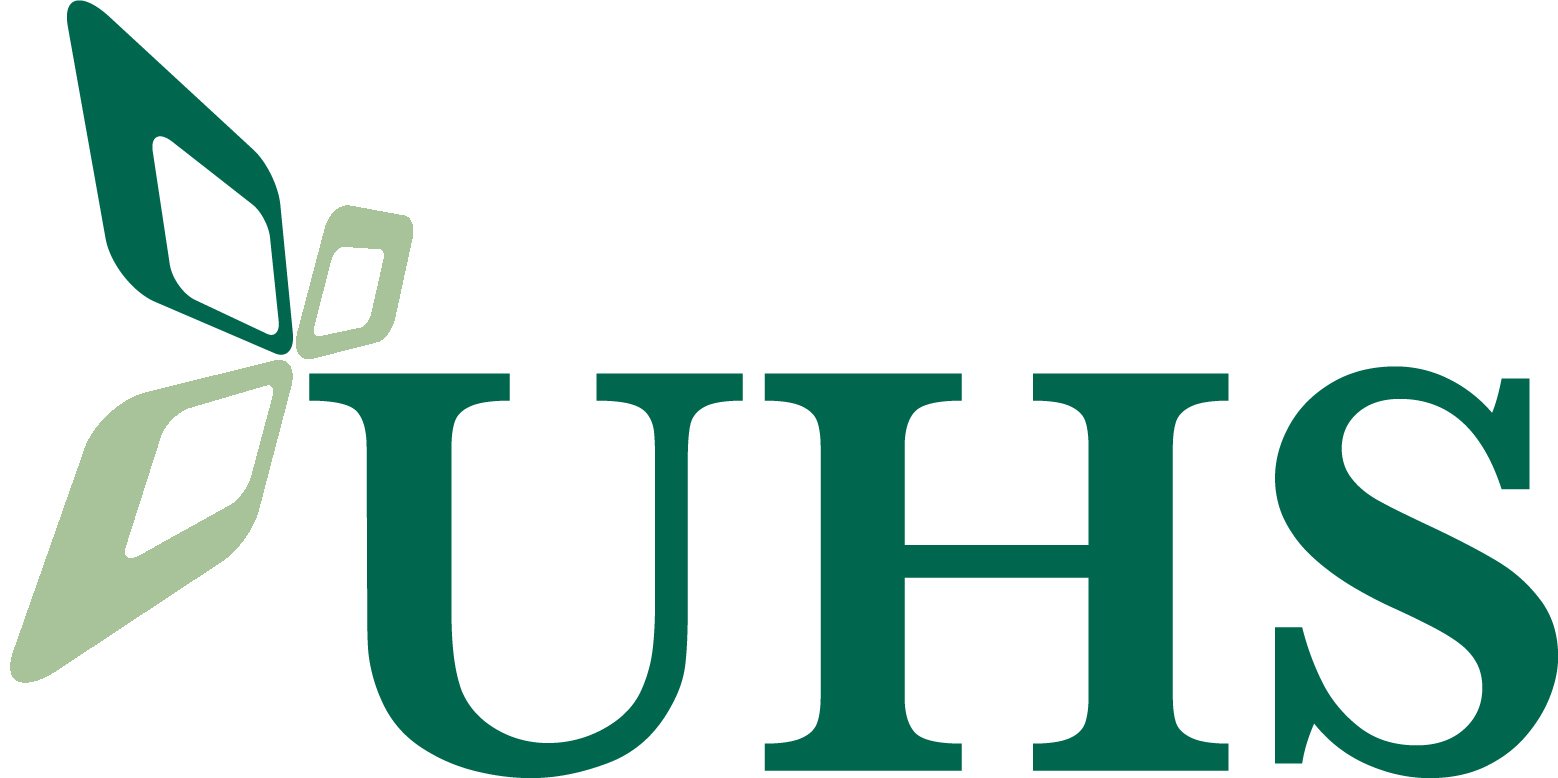 To request refills to be filled at UHS Delaware Valley Hospital, please use their
RxRefill4U website
and app code of 54.
For security purposes, please enter the phone number - including area code - that is on file with the pharmacy in the Phone # field.

Help with RxRefill4U
Mobile App Code:25
Google Play and the Google Play logo are trademarks of Google Inc.
The iOS App Store and the App Store logo are trademarks of Apple Inc.